Mitt Romney Is A Top 20 Recipient Of Funding By George Soros' Lobbyist Group
By William Addison — BuzzsawPolitics
Utah Sen. Mitt Romney stunned America by being the only member of the Republican party to vote to convict President Donald Trump in the Democrat-led impeachment trial.
While Romney has nearly always been a critic of the president — unless he needed an endorsement or vied for a Secretary of State job — financial details that show where exactly Romney has been getting his special-interest dollars may provide a partial answer to his decision to defect from the GOP.
According to OpenSecrets.org, a platform that has organized and published financial information of politicians for decades, the former presidential candidate has taken $17,500 direct from Soros Fund Management, an operation founded by progressive billionaire George Soros himself.
On the list of all-time total donations, Romney makes it into the top 20 list of politicians who have received money from Soros Fund Management.
Others who have received money from Soros are former President Barack Obama, Sen. Chuck Schumer, former presidential candidate Hillary Clinton, John Kerry, and others.
Ironically, another Republican that secured funding from Soros is William (Bill) Weld, who is challenging Trump in the Republican primary. Weld secured barely one percent of the vote in the Iowa caucuses last week against the president.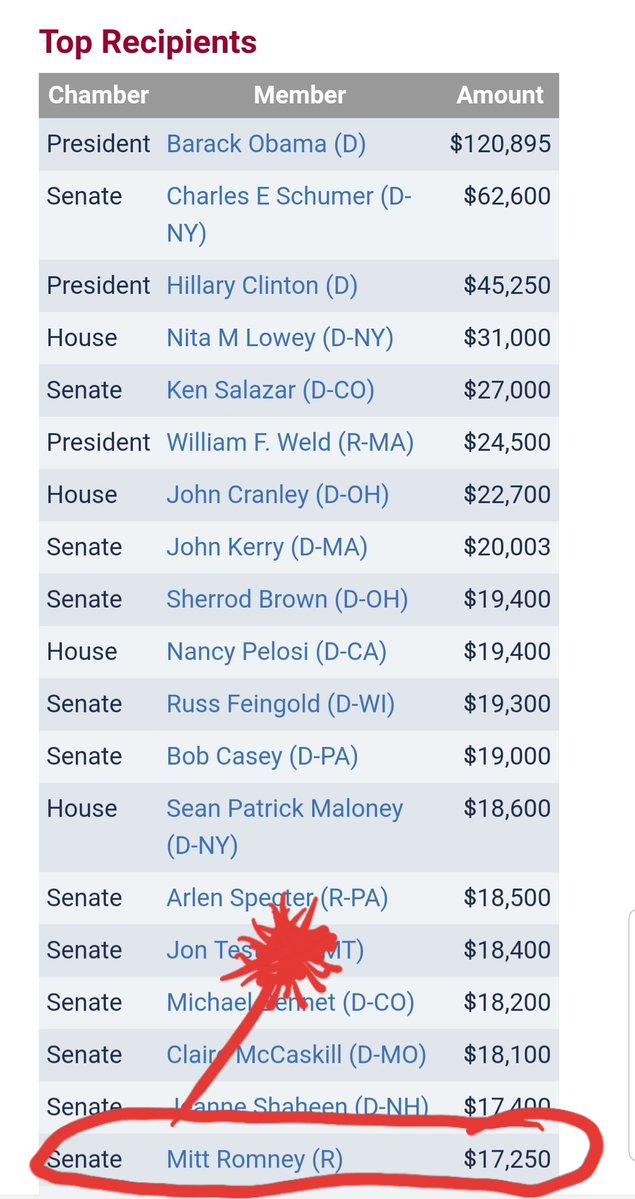 Political Power for European Americans!
European peoples should organize and advance our own interests just like every other group. Join our fight for Heritage and Identity!
The American Freedom Party (AFP) supports the right to keep and bear arms. Emancipate yourself from the dinosaur Democrat and Republican parties. Join a National Party that puts America first, The American Freedom Party!

Support American Freedom Party growth and our heritage of Western civilization! The American Freedom Party is the only party that addresses issues concerning European-American communities and all Americans. Send $10, $20, $50, $100, or any contribution you can or click here:


American Nationalism! Globalism NO! America First! Not America Last! Freedom from Republicans. Freedom from Democrats. American Freedom Party! Political Power for European-Americans!
European-Americans should push back! European-Americans should abandon the Republicans and Democrats. Change your party allegiance to the American Freedom Party. A Nationalist Party that shares the customs and heritage of the European American people. We need a Nationalist Party interested in defending our borders, preserving our language and promoting our culture. The American Freedom Party is not beholden to foreign governments, special interest groups, nor Wall Street. The American Freedom Party is for America First!
---